SERVICES
We are a family owned and operated company located on the Outer Banks of NC, with over 40 years of marine construction experience in all types of marine structures, both residential and commercial. Our specialty is design-build projects. We are fully licensed and insured. We provide quick responses to your inquiries, complete site inspections and free estimates. With two barges in operation, we can respond promptly to your needs. We are committed to protecting, improving, and enhancing your waterfront lifestyle.
Hi-Tide
Boat Lifts
and PWLs
(installation, service and repair) LSI is Hi-Tide's authorized dealer of boat lifts ranging in lifting capacity from 1,000 lbs to 30,000 lbs. Hi-Tide also offers their Yacht Lifts for lifting capacity up to 90,000 tons. Hi-Tide's patented one-piece sealed gear box provides customers with a cleaner, quieter, faster, and more durable solution to lifting their boat. LSI stocks parts and provides 24-48 hour emergency repair to our Outer Banks and Currituck boat lift clients.
Bulkheads and Retaining Walls
(Timber or Vinyl) Construct new timber and vinyl bulkheads that protect your waterfront property from erosion. Typical construction consists of round 2.5 CCA treated pilings, horizontal wales, treated marine grade sheathing or vinyl sheet panels, bolted with galvanized hardware, and tied back with galvanized anchor rods to 3'x3' deadmen, facia board & decked cap piece. LSI is the only local company that provides a 20 year warranty against structural and material defects and any back fill loss due to leakage through the bulkhead.
Mooring Boat Slips and Mooring Anchors
Install new pilings for day slips and mooring anchors for jet skis.
Permitting and Inspections
(CAMA and Local Agencies)
Obtain the necessary permits, CAMA General Permit, CAMA Minor Permit, and local agency building permits and approvals to construct waterfront structures.
Project Design and Consulting
LSI will listen to what your dreams are for your own waterfront development; design the project; and construct the waterfront structures into a reality.
LSI will provide management for your waterfront project.
Permit and Production
CAD Drawings
Provide complete plans and specifications for waterfront structures.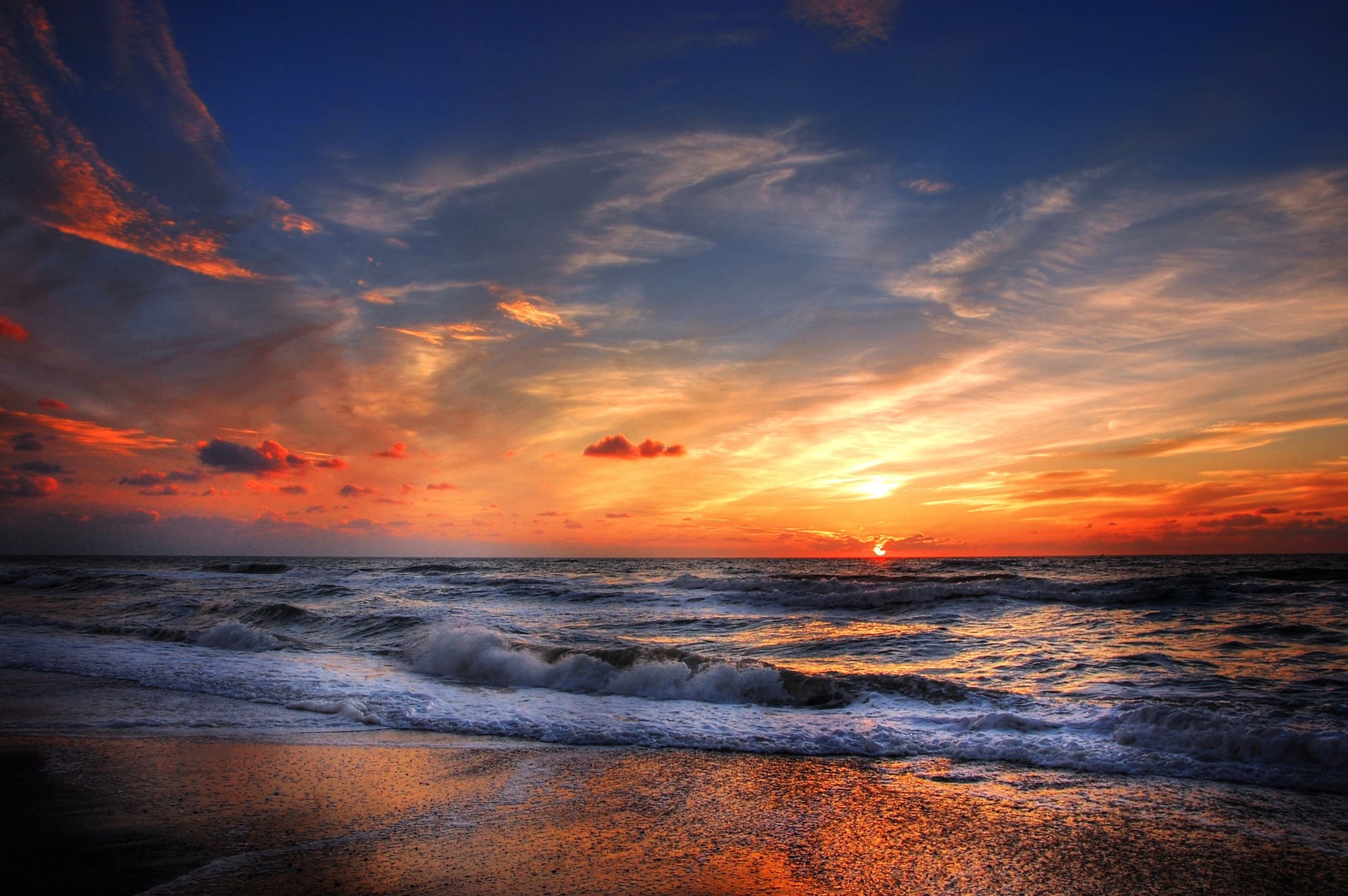 LSI will provide hurricane preparation, which includes: Securing your boat to your boat lift, securing the boat lift to the pilings to ensure the boat & boat lift will not sway in the hurricane, raising the boat up as high as possible, removing any benches or tables from your pier or dock, and securing any items that are removable.
LSI will provide hurricane recovery, which includes: damage assessment & inspection, pictures of your waterfront property, permit acquisition for exemption for repairs, a repair estimate if needed, pump existing pilings and docks back into the sand if raised by water from hurricane, deliver back-fill behind bulkheads that lost it, provide sandbags if needed to stabilize any leaks.