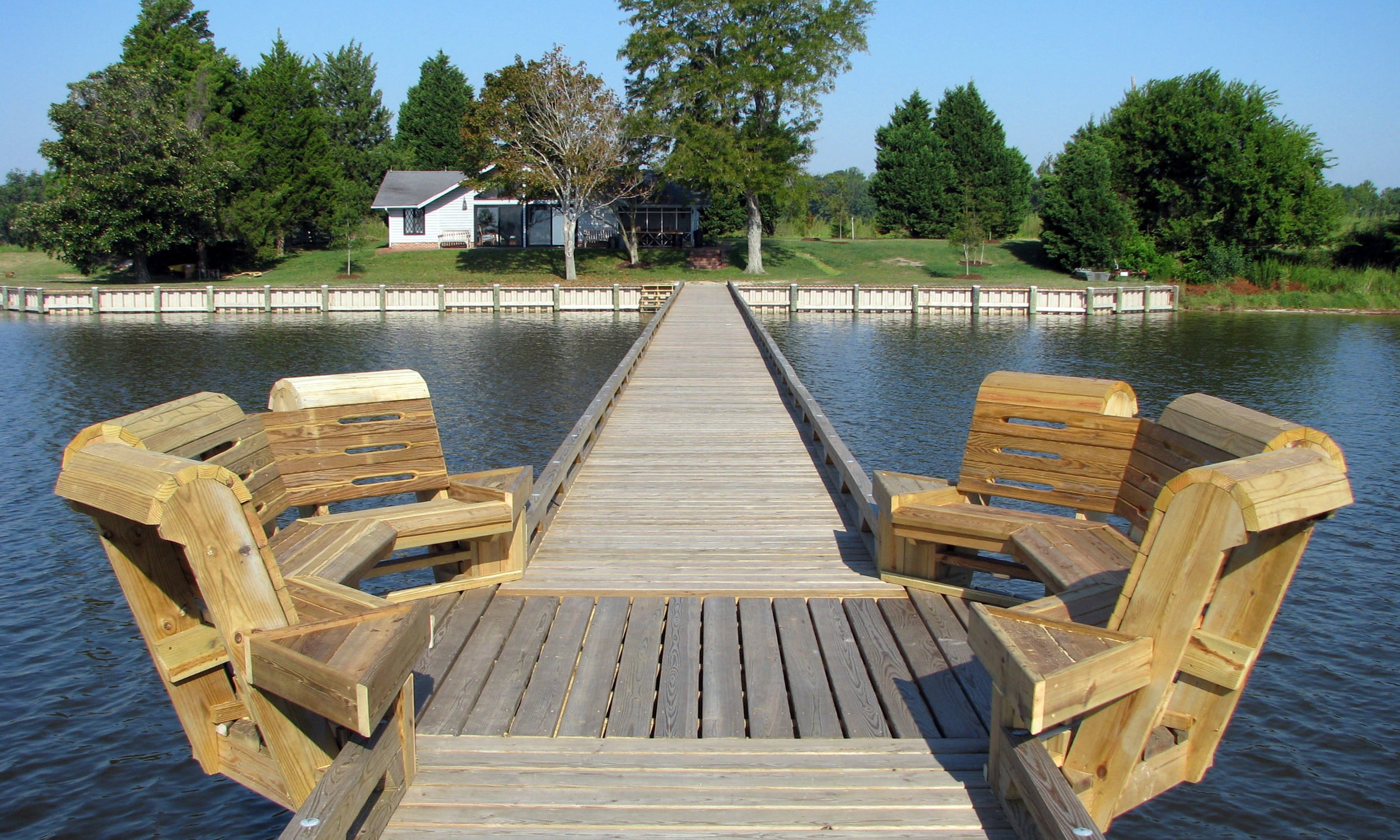 We are a family owned and operated company located on the Outer Banks of NC, with over 40 years of marine construction experience in all types of marine structures, both residential and commercial.
L.S.I. specializes in design-build projects.
WE ARE FULLY LICENSED AND INSURED: LICENSE # 297600.
With two barges in operation, we can respond promptly to your needs. We are committed to protecting, improving, and enhancing your waterfront lifestyle.